Source: people.com
American Idol judges Katy Perry, Luke Bryan and Lionel Richie are having trouble deciding on which cocktail to enjoy in Hawaii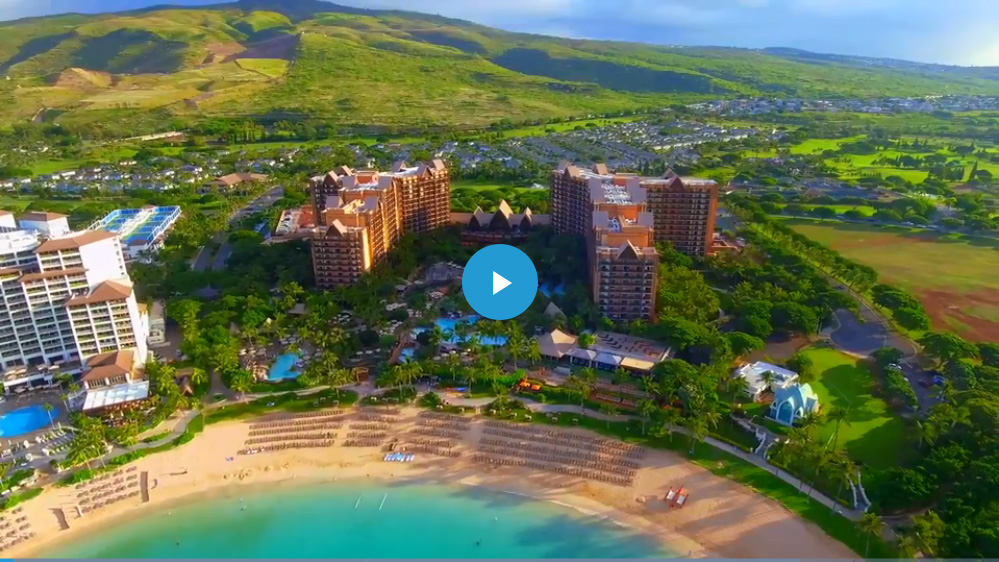 Times are getting tough on American Idol!
In an exclusive clip of Sunday's episode, judges Katy Perry, Luke Bryan, and Lionel Richie seem to be having trouble deciding on which contestant … we mean, cocktail … to choose.
"Man, this is one of the most difficult decisions I've ever had to make in my entire life," Perry, 34, says as the camera fades to a head sheet of the remaining contestants.
"So many good ones," says Bryan.
"We can't say 'Yes' to all of them," adds Richie.
As the camera continues to pan to different contestant's headshots, host Ryan Seacrest walks up to the judges and asks, "So, what do you think?"
"Sorry to rush you, but we have to do this now got to make the final call," he adds.
As the camera quickly pans from the contestants' headshots to a cocktail menu, Perry says, "I'll take a piña colada!"