Source: forbes.com
Four Seasons O'ahu at Ko Olina is a destination resort on O'ahu's west side, as remote or as proximal to Honolulu as you want it to be. It's a short drive into the city for dinner, but worlds away, both aesthetically and in terms of pace, from the bustle of Waikiki. Tucked serenely into a placid cove at Ko Olina, the property offers all the understated luxuries associated with the Four Seasons brand.
One thing that sets this hotel apart is its commitment to art, and last year it launched an exciting artist-in-residence program that led off with Hawaiian resin artist Welzie Art. The success of that program translated into a one-year residency with this year's artist, Eduardo Bolioli, an O'ahu-based painter from Uruguay who began his career in Honolulu painting surfboards for pro surfers, after studying at the School of Visual Arts in New York.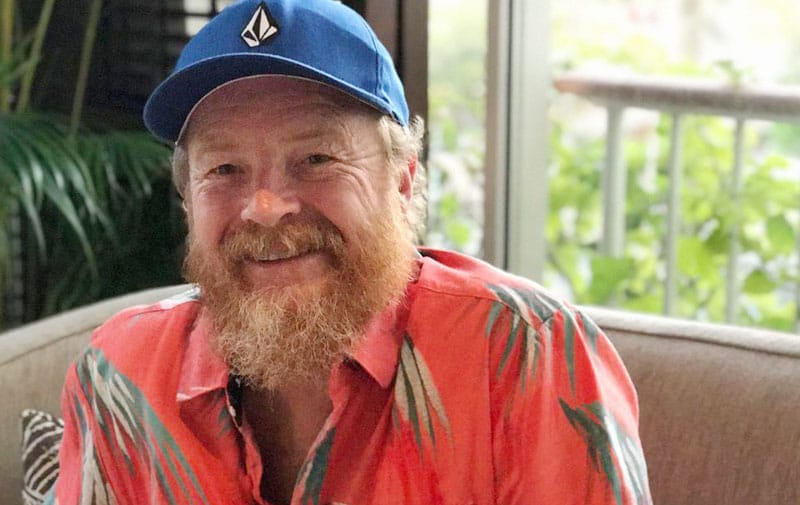 He's just hung the first of four shows of new work he will exhibit over the course of the year at the Ko Olina resort, "My Surreal Island Life," which explores themes of surreality and wonder derived from the observation of underwater life, as well as the more political themes of human domination and humans' ability to, like many sea creatures, "resurface" and transform in multiple ways.
Other works in this exhibition explore submersion, both its peaceful calm and its sense of freedom. Bolioli's work is both accessible and complexly multi-layered and most of all, richly colorful and expressive of place. He says, "In Hawai'i, I found both color and Aloha," and these in combination "bind the whole together." Not surprisingly, the local flora and fauna of his adopted island home populate his art.
Also not surprising is the artist's increasing commitment to vegetarianism, given the pollution of the world's air and water. His activist impulses are most evident in the piece, "Ride the Wild Au," which depicts an open-ocean rodeo in what he calls a "surrealistic protest" against the all-too-common practice of holding dolphins in captivity. It's this image that inspired the title for the series as a whole.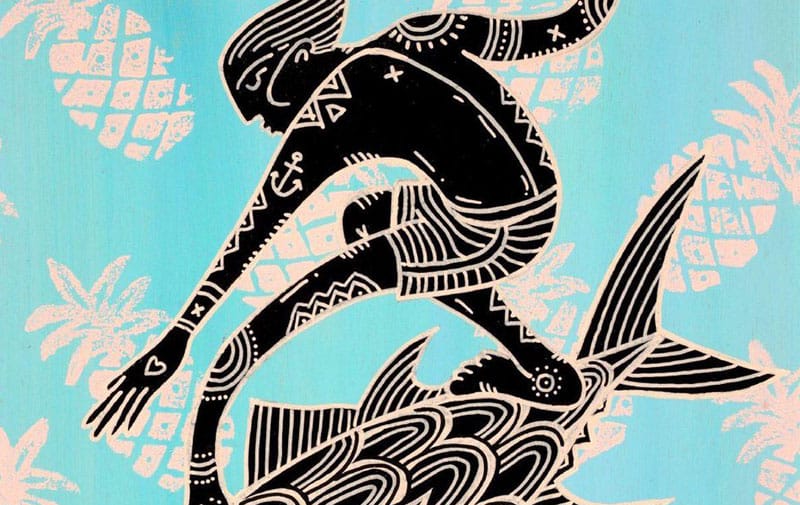 When I talked with Bolioli last month, he expressed a sense of relief that his work has culminated in this paradox of imagination and representation. After spending many years working in the demanding business of advertising (with such notable clients as Absolut and Guess?), he's happy to be able to let his imagination run free with works produced exclusively for these shows at Four Seasons.
Four Seasons Resort Oahu at Ko Olina
92-1001 Olani St, Kapolei, HI 96707
(808) 679-0079
Visit www.fourseasons.com/oahu/