Source: 7x7.com
In late October, I was on the west coast of Oahu with my wife, taking in the view from an oceanfront cabana at the Four Seasons Resort at Ko Olina. The trade wind rustled the palm fronds and the pale green leaves of the beach naupaka, and an endless procession of deep blue swells pounded the rocky shore with a slow, rhythmic beat.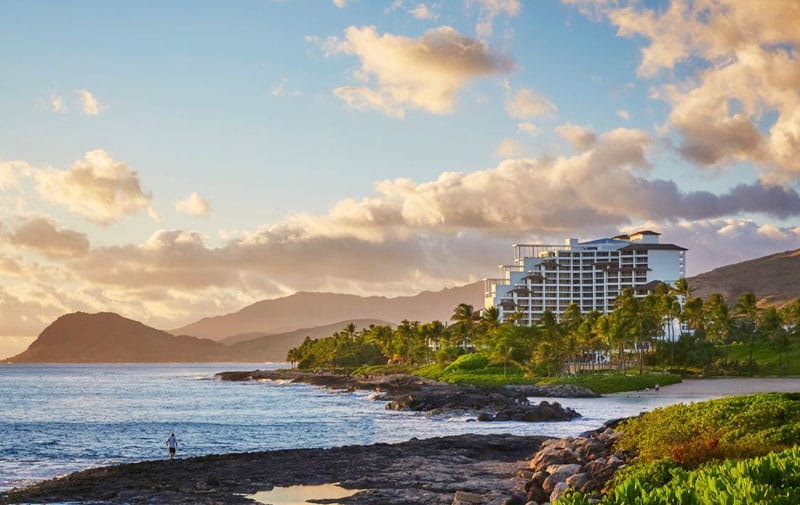 As if from nowhere, a man appeared, cabana-side, with a tray of the most enticing-looking cocktails. Introducing himself as Dr. Mai Tai (an accreditation verified by his name tag), he advised us that our pineapple levels were out of adjustment, a condition for which he had the perfect remedy. Thanking the doctor for the quick diagnosis, we helped ourselves to the elixir, and toasted to a promising new form of tropical medicine.
The mai tais were excellent and deliciously strong, but as I gazed at the horizon, rather than drifting off into the usual rum-induced daze, I found myself thinking about fishing and farming in the Hawaiian islands, the history thereof, and the question of whether a state that currently imports 90 percent of its food might one day support the kind of vibrant local food system that we enjoyed back at home in the Bay Area. Appropriately enough, this line of inquiry had sprung from the previous night's dinner at the resort's new restaurant, Mina's Fish House, a passion project from the critically acclaimed San Francisco-based chef Michael Mina.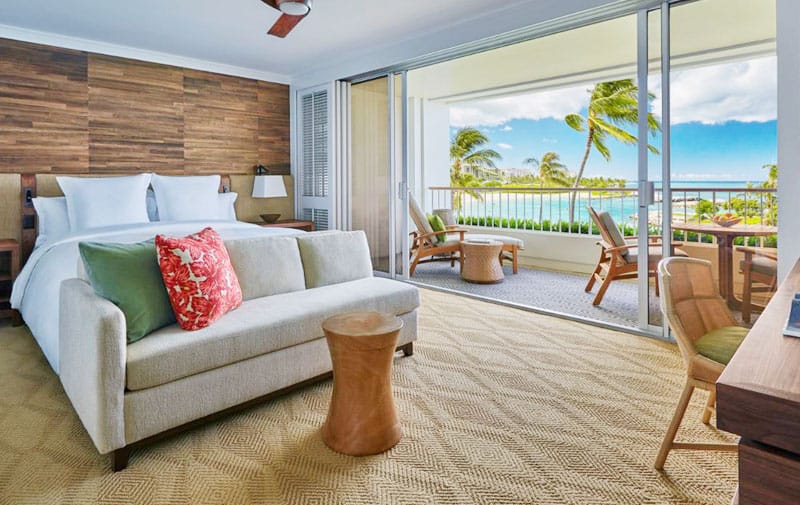 In addition to his eponymous California Street restaurant, which earned a four-star rating from the San Francisco Chronicle's food critic Michael Bauer in September, Mina oversees a group of more than 40 restaurants ranging from an izakaya and sushi bar concept in Boston to an American-style steakhouse in Dubai. One might think his new collaboration with Four Seasons, with whom he has partnered on restaurants in Jackson Hole, Washington D.C. and elsewhere, was simply the product of a restaurateur's economic calculus, but Mina had in fact been dreaming about opening a fish restaurant for nearly two decades.
In the dining room of his Oahu outpost, Mina explained that he fell in love with fish and its versatility at George Morrone's Aqua, where he served as executive chef from 1993 to 2002. "What made Aqua magical," he said, "was that there were no boundaries." The sheer multiplicity of fish, he continued, and the fact that fish and seafood are a part of so many different culinary traditions, somehow liberated the restaurant from the need to hew to a single type of cuisine. "On the menu," said Mina, "we could have a Japanese dish next to a classic French dish, and the media didn't destroy us for it." When he left Aqua to start his own company, he vowed that he would open a fish restaurant at some point. There was a stipulation though. "It's not going to be downtown. I want to have my feet in the sand, looking at the ocean."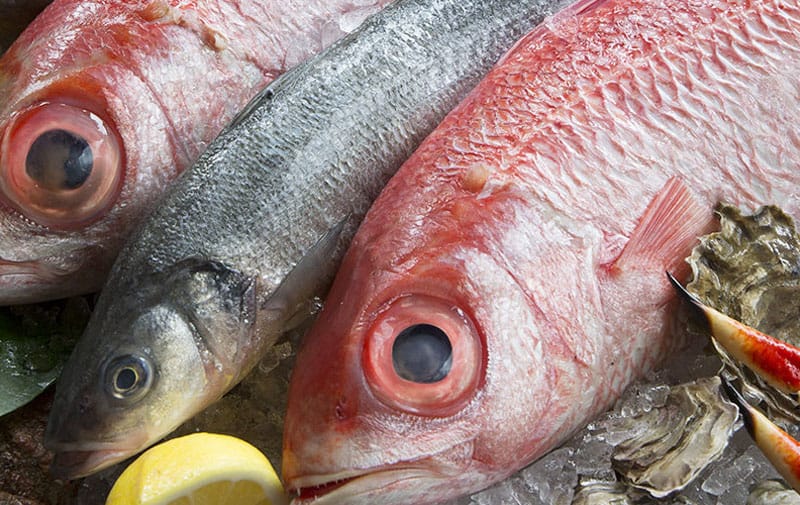 Last summer, when Four Seasons—which opened on Oahu in 2016—approached him with just such an opportunity, Mina was beside himself. He knew the island well, having vacationed there religiously for more than 20 years. He also knew that the quality of Hawaii's fish was unsurpassed. "As a chef," said Mina, "you can bring technique anywhere you go. But you can't bring product everywhere you go. Your dream as a chef is opening a restaurant where the very best of that product is right on your doorstep, because you're always going to get first crack at it."
For Mina and his executive chef, Garrick Mendoza, this means wild-caught fish like mahi-mahi, snapper, shutome, opah, opakapaka, and onaga—hand-selected at the market in Honolulu, or better yet, delivered by fisherman, straight from the boat. Farmed seafood also appears on the menu, including yellowtail, abalone, shrimp, and lobster from aquaculture operations in the Hawaiian islands. The pros and cons of aquaculture are a matter of fierce debate, but it's worth noting that centuries before Europeans arrived in Hawaii, ancient Hawaiians raised fish in a multitude of fishponds called loko i'a, of which there were 100 on Oahu alone. Whether the loko i'a had a superior environmental record to that of contemporary Hawaiian aquaculture, I don't know, but it seems a worthy topic for future research.
Mina's Fish House
92-1001 Olani Street
Kapolei, HI, 96707
Call (808) 679-0079
Make A Reservation
Four Seasons Resort Oahu at Ko Olina
92-1001 Olani Street, Kapolei, Hawaii 96707
Call : (808) 679-0079
Room Offers