Source: tvinsider.com
American Idol says aloha to the Aulani, A Disney Resort & Spa in Ko Olina, Hawaii as the Top 24 take the stage surrounded by paradise. Judges Luke Bryan, Katy Perry, and Lionel Richie gave the normal feedback. Though now it's ultimately up to America to decide who makes it through.
The two nights kicked off Sunday with Season 10 alum Jimmie Allen serving as mentor. The country star and Grammy-nominated artist performed "Down Home" in honor of his late father. Who out of the first 12 hopefuls impressed? Who made Jimmie tear up? Let's hula on to how the night unfolded.
Jay Copeland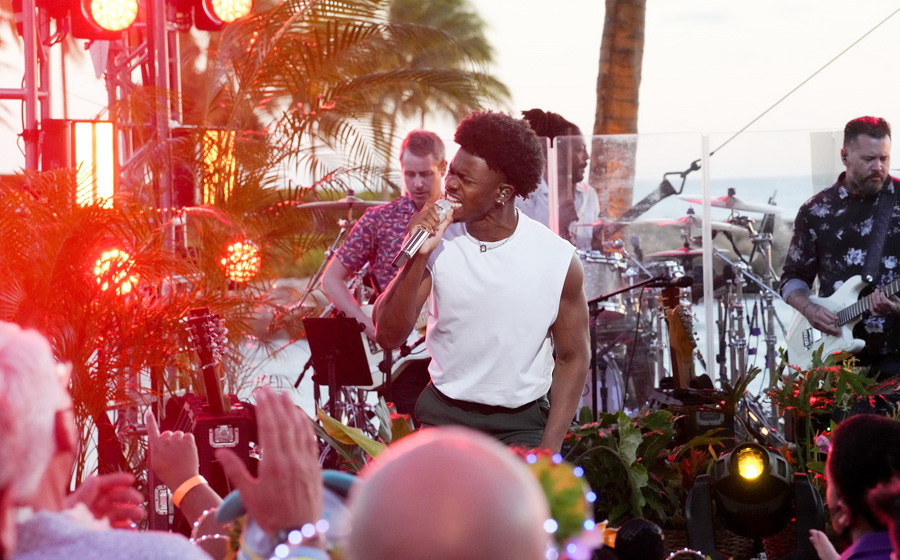 The platinum ticket holder performed "I Want You Back" by The Jackson 5. Jimmie appreciated what he could do with his voice. He pushed being authentic with his vocals. Jay showcased his showmanship and football sidestep dance moves, which brought a smile to Lionel. Lionel appreciated the energy. Katy wondered who he could be as an artist, but it had a lot of sauce. Luke told him to stick with his best tools.
Elli Rowe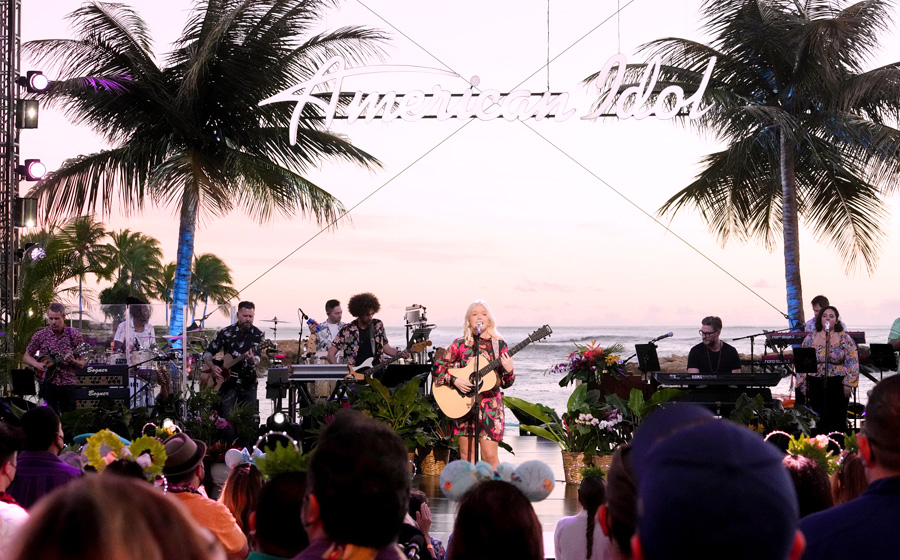 The Tennesseean played "Everywhere" by Fleetwood Mac, singing it to her younger self. Jimmie said he was moved by the acoustic performance and smoothness of her voice. He hoped she kept the performance to just her and the guitar rather than with a full-on band. She took in the advice. Katy was taken to another place but could see the nerves. Luke felt like he witnessed a moment. Lionel thought she did an amazing job.
Tristen Gressett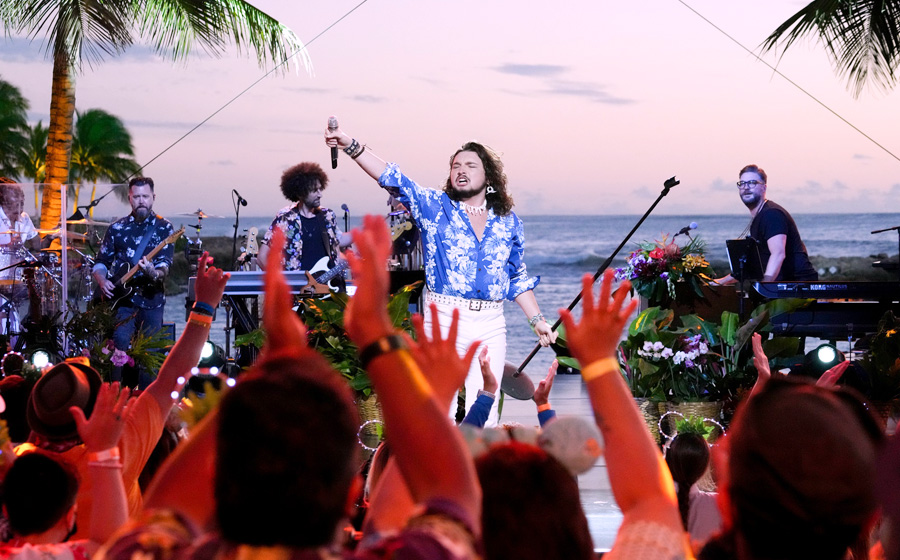 The 17-year-old rocked out "With a Little Help from My Friends" by the Beatles and Joe Cocker. Jimmie's advice was to build to the higher notes. The mentor got emotional watching Tristen and his mom interact. He encouraged him to draw from that connection. The judges gave him a standing ovation. Luke said he goes out and leaves it on the stage every time. Lionel felt his navigation of the stage is ridiculous. Katy felt when the dust settles, that he is a rock star right now. If a little freaky deaky.
Be sure to watch American Idol, Sundays and Mondays, 8/7c, ABC
Visit: American Idol on ABC