Source: afar.com
Why settle for the easy option close to home? Try one of these far-flung picks instead.
Planning a family vacation, like so many aspects of parenting, is a fine art. With so many people to please and such little time usually set aside from them, the stakes are high when plotting the perfect break. How to ensure your holiday hits the high notes? Start by choosing the destination carefully and then look for hotels that not only welcome but also encourage and entertain younger travelers. You don't need to sacrifice comfort and style for family-friendly programming, either.
Whether you're embarking on the first adventure with a swaddled addition or you're in transit with a teen, these spots across the globe should provide inspiration to get you going.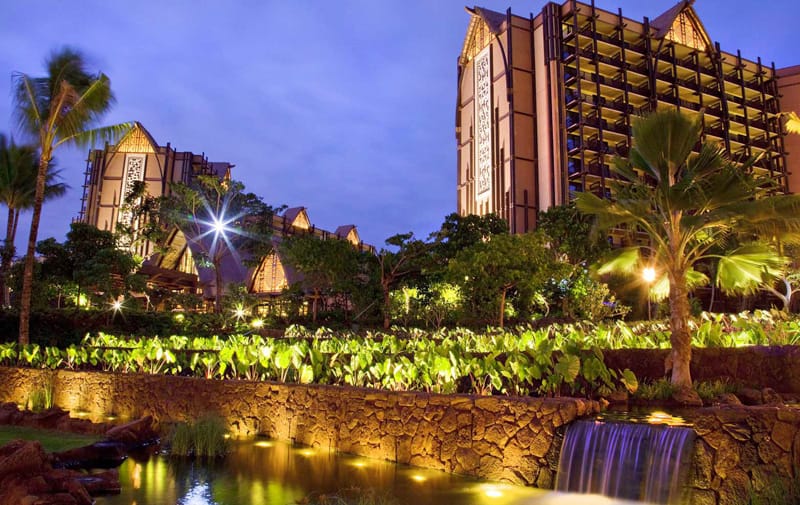 Oahu, Hawaii
Hawaii, with its reliable weather, Polynesian food and culture, and abundance of outdoor pursuits, has long been a stalwart family travel choice. Oahu is also home to Pearl Harbor and dozens of movie locations.
Where to stay: Aulani, the island's Disney resort, is expanding its programming for 2019. On top of the usual precision-tooled kid-friendly stuff you'd expect from Disney (character meet-and-greets, live music, movie nights), the new Aunty's Beach House is a 5,300-square-foot space full of game tables, arts and crafts spaces, and video games with an added focus on Hawaiian history and culture.
Aulani, A Disney Resort & Spa
92-1185 Aliinui Dr., Kapolei, Oahu
Call: (808) 674-6300
Visit disneyaulani.com