Source: insidethemagic.net
Aulani, A Disney Resort and Spa is like no other resort. Since 2011, Aulani Resort has been nestled away in Ko Olina, Hawaii, and combines the magic of Disney with the gorgeous beach tropical vibes and Hawaiian traditions all in one Resort.
If you're not planning a vacation this year but want to look ahead to 2022, we have good news. Aulani, A Disney Resort and Spa has just confirmed on their official website that you can now plan your Hawaiian dream vacation to the Resort in 2022.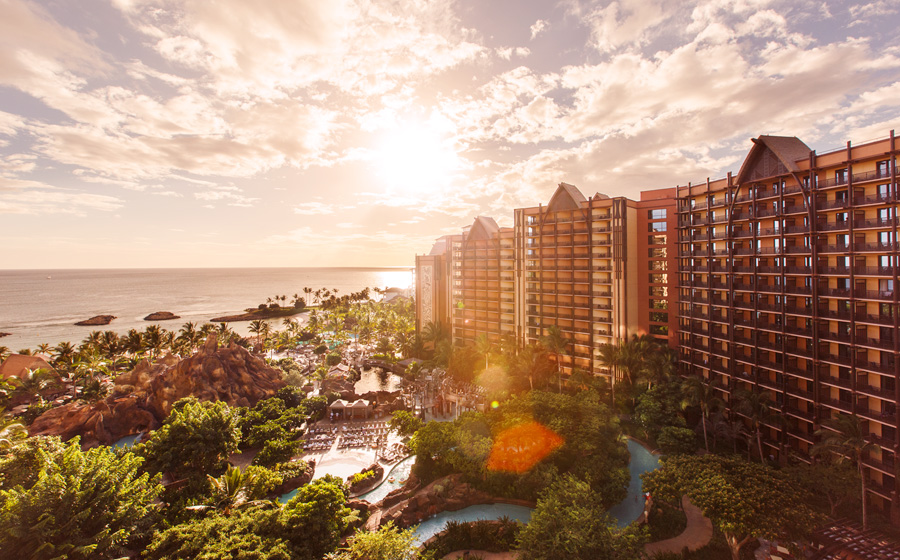 After reviewing the website, the Aulani Resort calendar currently shows room availability through December 31, 2022. Furthermore, reservations for your Disney's Aulani Resort vacation can only be booked for a maximum of 30 days, and within 499 days of booking. The farthest date to book right now is August 8 to the 14, but you can contact Disney or your Authorized Disney Vacation Planner for more information on booking far in advance.
KA WA'A – A Lū'au at Aulani, A Disney Resort & Spa
When Aulani, A Disney Resort and Spa reopened in November following the pandemic-related closure, the KA WA'A – A Lū'au at Aulani, which showcases the traditions and music of the Hawaiian natives, was unfortunately unavailable to Guests. Last month, however, Disney announced that this event would return again to resort Guests on March 27, 2021.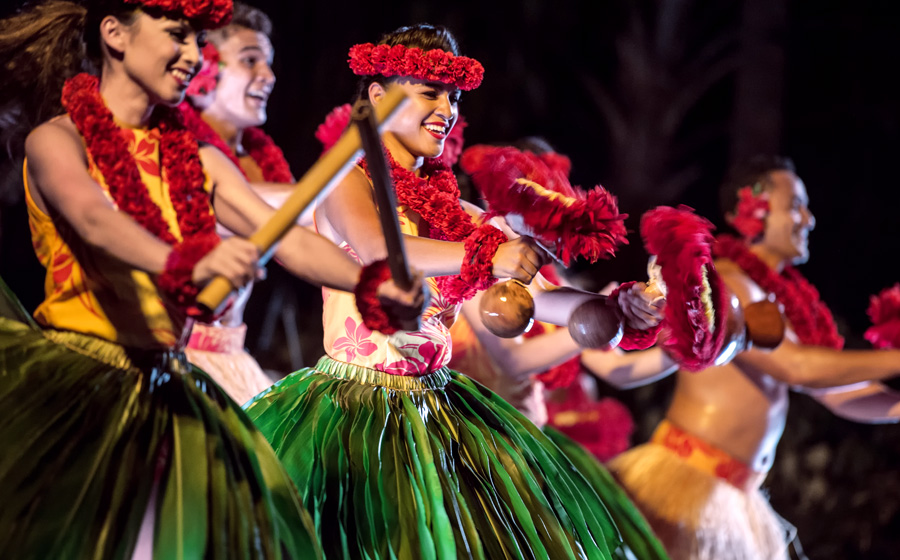 This Luau is located at Disney's Aulani Resort at the Hālāwai Lawn. KA WA'A Lu'au is a traditional Hawaiian show with live music, dance, and stories of Hawai'i natives with a touch of Disney Magic. Disney Characters like Mickey and Minnie Mouse dressed in their best Hawaiian clothes come to celebrate with you during the show.
Aulani, A Disney Resort & Spa
Address: 92-1185 Ali'inui Dr, Kapolei, HI 96707
Tel: +1 (866) 443-4763
Visit: disneyaulani.com
Check Room Offers
Important Updates: Aulani Resort: Know Before You Go