Source: bizjournals.com
Last week, golf industry professionals from across the country, along with leaders in tourism and hospitality, gathered at The Kahala Hotel & Resort for the Professional Golfers' Association of America – Aloha Section's 2019 Hawaii Golf Industry Conference.
"We had a great turnout of leaders and stakeholders from all parts of our golf industry, both the private, public and military sector facilities and the major golf associations that make up the Hawaii Golf Alliance that drive the game here in our state," said Greg Nichols, the general manager and director of golf at Ko Olina Golf Club who also served as chairman of the conference.
The event featured speakers and panel discussions covering trends, challenges and solutions for the local golf industry.
"My biggest takeaway from the conference was that the golf industry continues to be very healthy in Hawaii, despite the fact that growth has been flat over the past few years," Nichols said, adding that demand has been growing amid visitors from the Pacific Rim in recent years.
Here are some brief highlights from the conference as it relates to the tourism industry.
Economic Impact: Golf courses in Hawaii generate hundreds and millions of dollars in revenue, Wesley Wailehua, executive director and CEO of the Aloha Section PGA & Foundation, shared during the conference. Wailehua presented the preliminary results of an economic impact study surveying golf courses throughout the state. The figures are a preliminary statewide composite, due to a low participation rate. (Of the 85 courses it was sent to, only 32 responded.) Wailehua said the study is ongoing and he hopes to have a final report by the end of the year.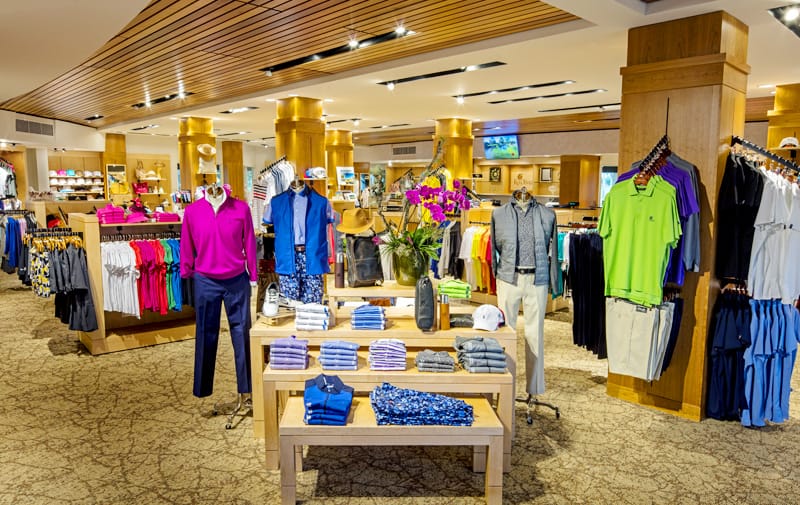 • Total golf course revenue: $137,199,008
• Average revenue per 18-hole golf course: $3,864,761
• Average revenue per hole: $214,709
• Among the various departments at golf courses, green fee revenue comprises the majority of revenue (more than $86,000,000), followed by pro shop merchandise sales (nearly $28,000,000), then food and beverage (nearly $25,000,000).
• Within statewide revenue from green fees, most of that came from visitors to Hawaii (nearly $65,000,000)
Golf Travelers: On the heels of last year's record-breaking number of visitors to Hawaii — which neared 10 million — how to balance or manage tourism has become a much-discussed topic in the travel industry. One way to do that, industry experts suggest, is to target a different type of traveler: one who spends more while having a lower impact.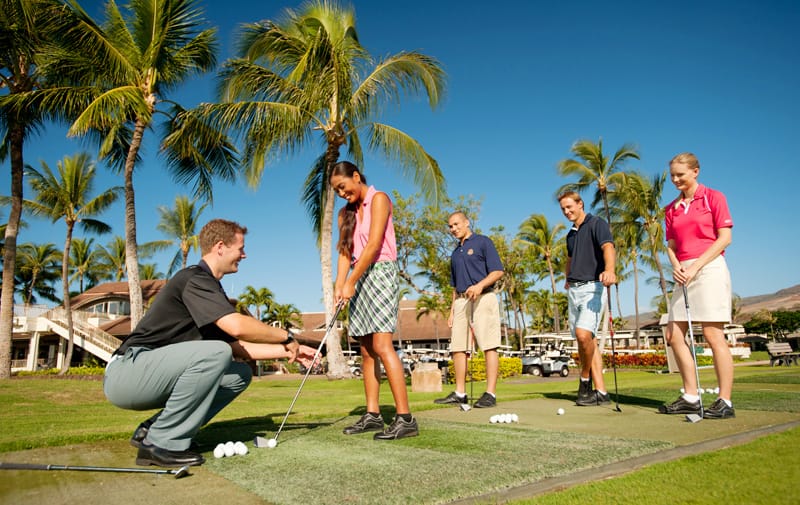 During the conference, John Monahan, president and CEO of Hawaii Visitors and Convention Bureau, spoke on trends among golf travelers — and it seems that they fit right into that desired traveler segment.
In his presentation, Monahan describes the golf traveler as one "whose ideal vacation includes a new golf adventure complemented by a diversity of upscale destination activities to engage in when off the course."
Ko Olina Golf Club
92-1220 Ali'inui Dr, Kapolei, HI 96707
Contact (808) 676-5300
Visit: koolinagolf.com