'O Kawika Shook nō ho'i ke mālama aku nei i ka Pāka Ho'oilina o Kalaeloa, he 'āina lawai'a e waiho kāhelahela nei ma nā 'eka he kanahiku kūmāhiku.
I'm a local boy. I grew up in Kapolei, moved out here in the early '90s when Kapolei wasn't really Kapolei yet. I went to Kamehameha Schools Kapalāma Campus, and, at the time, my whole thing was football. I went away to the mainland because I got a scholarship to play at New Mexico State in 2006. I played there for five years, tried to do the professional thing, but it didn't work out, so I came home. That was when I realized there was so much about myself, who I am as a Hawaiian, my culture, and my family that I had no clue about, and I really had this hunger to learn more.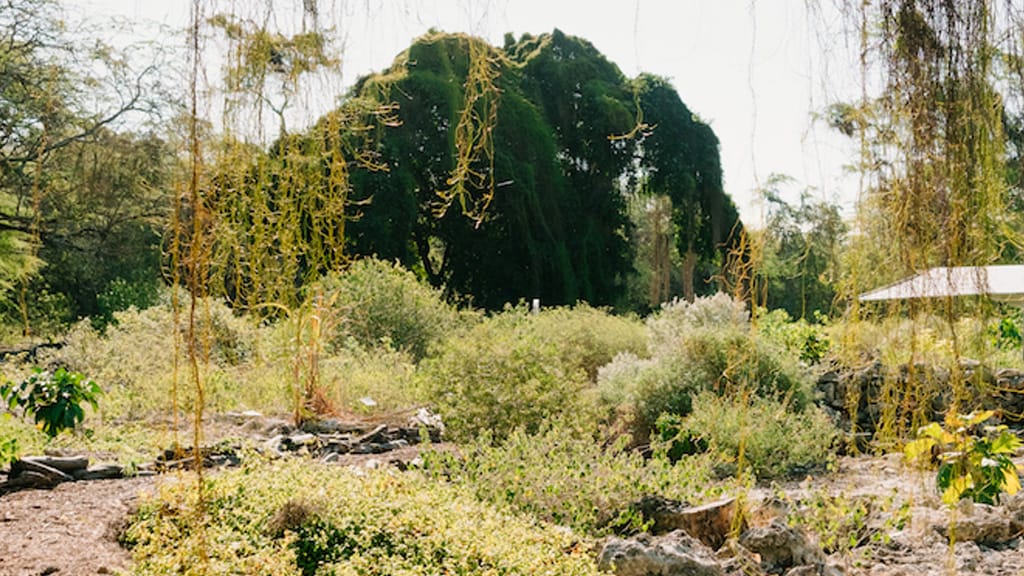 When I came back, I went to the University of Hawai'i at Mānoa. I realized that a lot of conservation work, cultural preservation work, and education was done in the nonprofit arena, so I got my master's in public administration. Then from there, I was working at UH at Mānoa in Hawai'inuiākea, the School of Hawaiian Knowledge; I was working at Kānewai, working in the lo'i; I was also taking care of places in Punalu'u and places along the windward side and doing some mālama 'āina work. I was learning by doing all of this, being around great practitioners and kūpuna who wanted to share their knowledge with me.
One of my really best friends, his father was a board member for Kalaeloa Heritage Park, and he knew about the work I was doing. He said I had to come check out Kalaeloa Heritage Park. I went and met with Uncle Shad Kane, and the rest is history. I fell in love with the Park, I fell in love with Uncle Shad, the place, and I thought, what an amazing opportunity for our next generation. Prior to that, I had no clue that we had such a strong cultural history in 'Ewa. I really love the fact that it's not just a Hawaiian cultural history, there's also military history there, a plantation and a cattle history. There's so much in the Park, and I thought, what a cool hidden gem in our own community.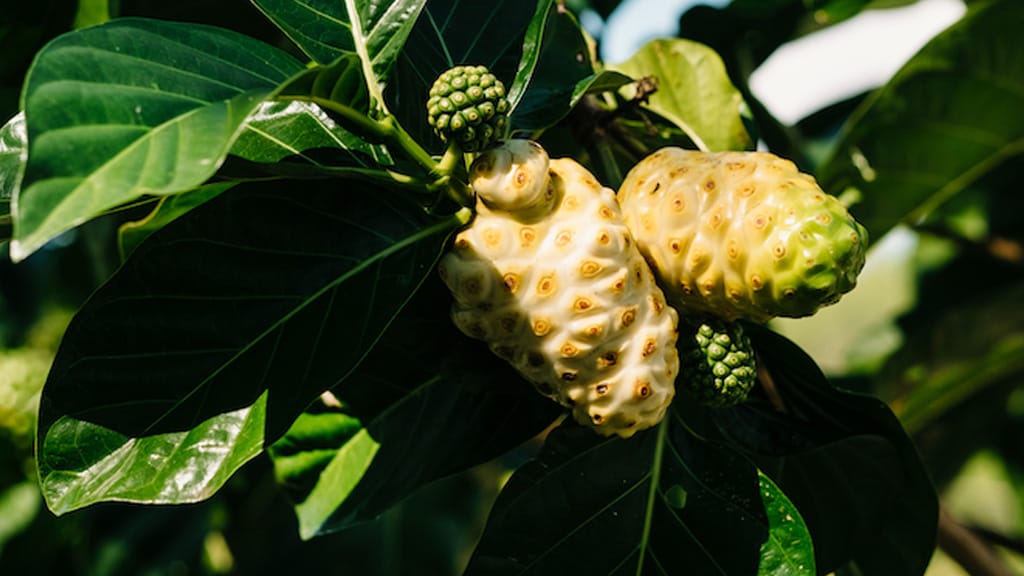 The way I describe it, the Park is a time capsule. It's a 77-acre Hawaiian-Tahitian fishing village that has been preserved over time. It's magic 'cause when you go there, you feel a special bond. Everyone will have their own relationship and their own personal thing that gravitates them to the Park, but for me, I just felt like it was a part of me.
When I trace my genealogy and my kūpuna, I know that they come from this area. I can trace them back before Western contact to 'Ewa moku, or to this area on O'ahu. We do find iwi (bones) inside the Heritage Park that we put in a crypt. We do proper protocol and burials. I think this could very well have been my ancestors here. This place is very fulfilling for me. When I share it with people, I don't necessarily share it with that perspective, 'cause that's more personal. But I do share that it's a place to learn, to grow, and to heal.
Learn more at http://www.khlfoundation.org