Source: insidethemagic.net
Life gets a little crazy sometimes and all we need is to find a little peace. Hawaii is always known for its tranquility and its "aloha" way of life. For Disney fans, Aulani is the Disney Resort that is a place of escape in Hawaii that mixes the Disney magic with island calmness. Its location that is just a short drive away from both Honolulu and North Shore allows you to have Disney vacation feel with a little less chaos and a lot more zen.
Aulani Zen Scenes
Disney Parks Blog is giving us more Disney Magic Moments at home with peaceful scenes from the Aulani Resort. It's Monday, you've been going, going, going, and you just need to slow down for a minute.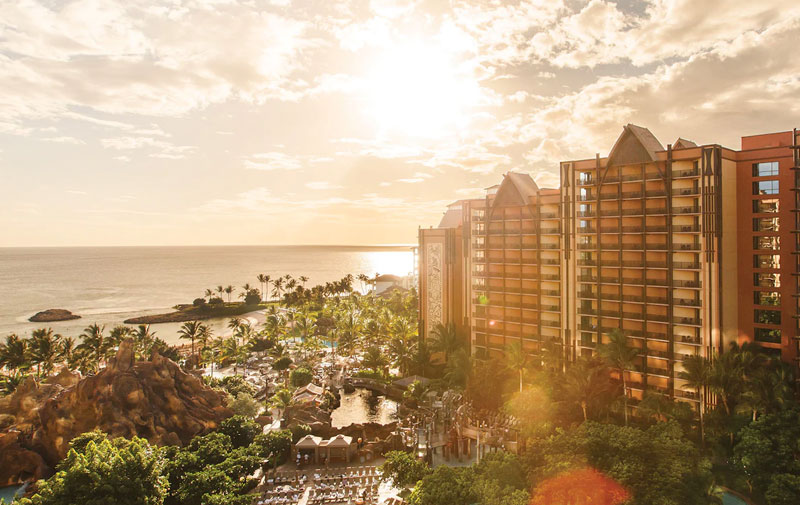 Imagine yourself just sipping your coffee in the morning on the balcony of your room.
Olaf is heading down for a lounge at the beach. Do you want to join? I hope he remembered to his permafrost. He's singing "In Summer" and the last thing we want is a puddle. We'd much rather enjoy heading out for a surf with a happy snowman!
All the sun with Olaf is making us hungry so let's head over to Ulu Cafe. Now I'm side tracked, because they're making leis. What a fun and therapeutic craft. It's beautiful to make these as you get to look up at your beautiful surroundings. Okay, it's actually time for some food.
Now, time to take walk on the beach. How amazing is it to walk on beach with the sand in between your toes and the waves crashing up against your legs? You look up to see the Disney details hidden within this serene resort and just feel calm.
Let's head back up by the pool for the luau. It's time to party by the volcano, thank goodness, not an active one though. Moana is here to hang out with us and we've got our Mai Tai in hand. What a day it's been and how truly magical.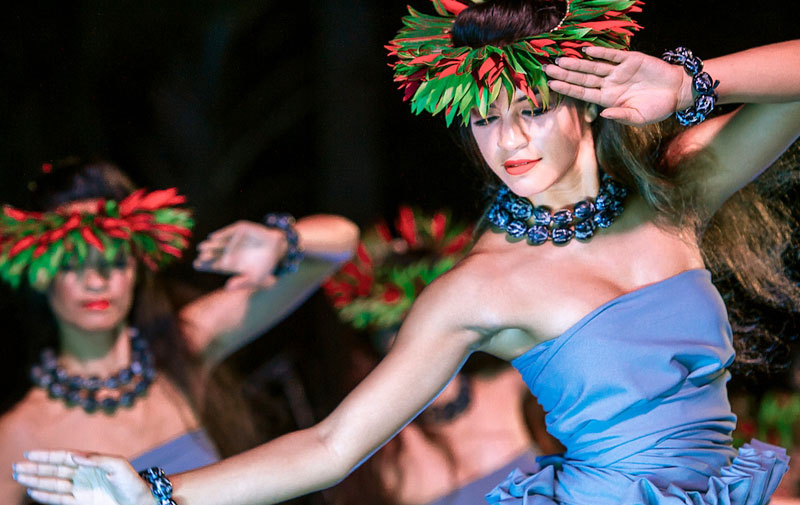 Other Zen Aulani Experiences Before We Go
We have to soak up all the zen we can while we're away on this retreat. Guests can take a yoga class on the beach before heading to the spa for a relaxing massage or facial. Enjoy a walk on Waikiki Beach or go canoeing before coming back to zen garden like meditation. Take advantage of all the amenities that Aulani Resort has to offer.
Aulani, A Disney Resort & Spa
Address: 92-1185 Ali'inui Dr, Kapolei, HI 96707
Tel: +1 (866) 443-4763
Visit: disneyaulani.com