In a high school cafeteria nestled in a valley on O'ahu's west side, some days you will find chairs and tables rearranged, a stage set and elementary through high school students singing, dancing and acting in Broadway productions. This is the Nanakuli High & Intermediate School Performing Arts Center (NPAC), a program started in 1991 to give kids a chance to perform on stage, build up their self-confidence and develop deep friendships.
Robin Kitsu, affectionately called "Mister" by students, has led the program since its inception. During that time, thousands of students have gone through NPAC and performed nearly 100 musical revues and theatrical productions, including Disney's Lion King and Rent, across the island, the country and even Scotland.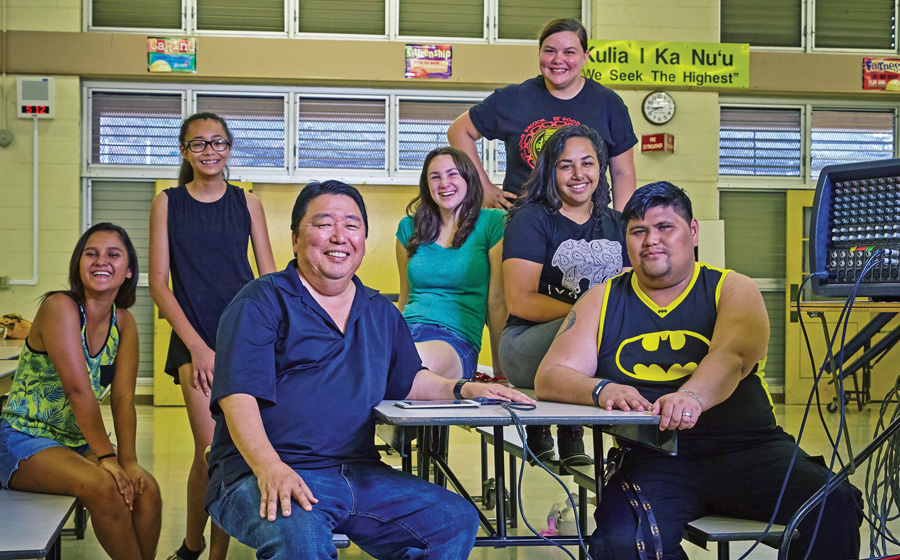 Nanakuli High & Intermediate School is one of nine learning centers focused on performing arts in the Hawai'i Department of Education, the state's public school system. With this designation, it is partially funded by the state, while the rest comes in through donations, fundraising efforts and ticket sales. The school has an infamous reputation, ranking worst in the state in some polls, but NPAC proves to be a bright spot and a point of pride for the community.
Over the years, NPAC's reputation for excellent performing arts has grown,
and students in grades 4 to 12 from any public school can participate—granted they can make it to Nanakuli for daily practice from 4 to 6 p.m. and the occasional weekend rehearsal or performance.
It does not deter students, as it has had participants from as far away as Campbell High School in Kapolei and Moanalua High School in Central O'ahu. The program attracts up to 70 students a year, with a chance to be on stage regardless of ability.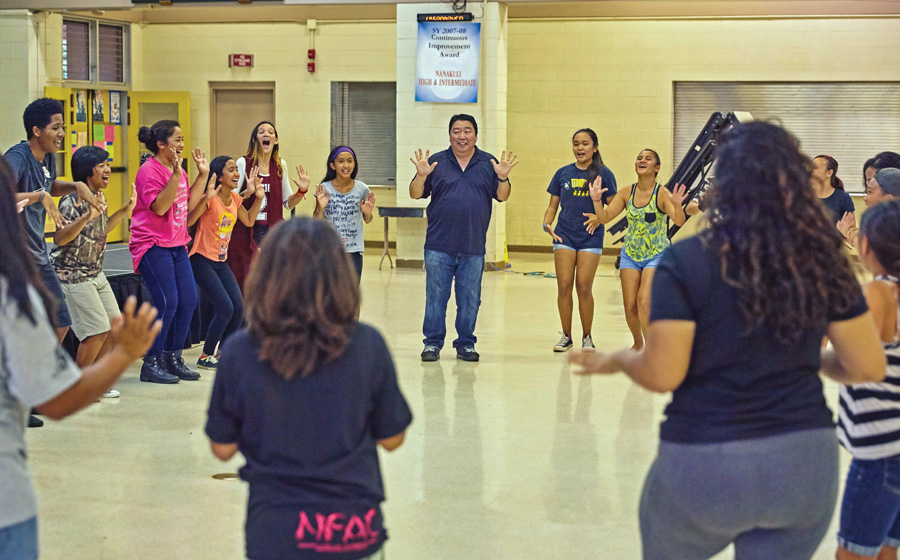 For more information, log on to nhispac.com