When lockdown measures took a toll on retailers across the islands, a West O'ahu-based nonprofit launched an online marketplace to help local artisans and small businesses reach shoppers from afar.
Ma muli o nā hopena 'ino i ili mai ma luna o nā hale kū'ai li'ili'i a puni ka pae'āina, ua wehe 'ia e kekahi 'ahahui 'auhau 'ole no Kapolei he mākeke kūpūnaewele i wahi e kōkua ai i nā mea hana no'eau kūloko a pā'oihana li'ili'i i ke kū'ai pū 'ana me ka po'e kū'ai e noho aku ana ma kahi mamao.
In the coastal town of Wai'anae, almost everything is within a stone's throw of the ocean. In 1990, this logistical convenience inspired an epiphany from high school teacher Susan Lum: What better spot for young minds to learn the sea-farming techniques of ancient Hawai'i than a high school hugged up against the Pacific?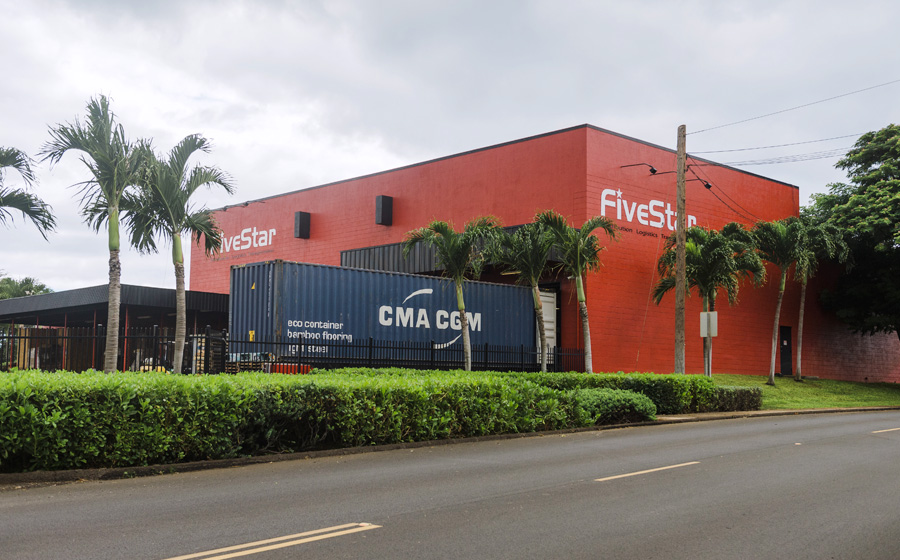 "It started as a means to help businesses survive when we were in a state of uncertainty," says Kūhiō Lewis, president and CEO of the Kapolei-based nonprofit Council for Native Hawaiian Advancement (CNHA), which spearheaded the project.
Launched in April 2020 during the first phase of the COVID-19 pandemic, the Pop-Up Mākeke online commerce platform was put together quickly in response to an urgent reality: Malls were empty, craft fairs and festivals like Merrie Monarch were canceled, and small businesses were languishing. Initially funded by a grant from the Hawai'i Community Foundation to help buoy the local retail industry, the mākeke soon became a partnership between the nonprofit, private, and government sectors.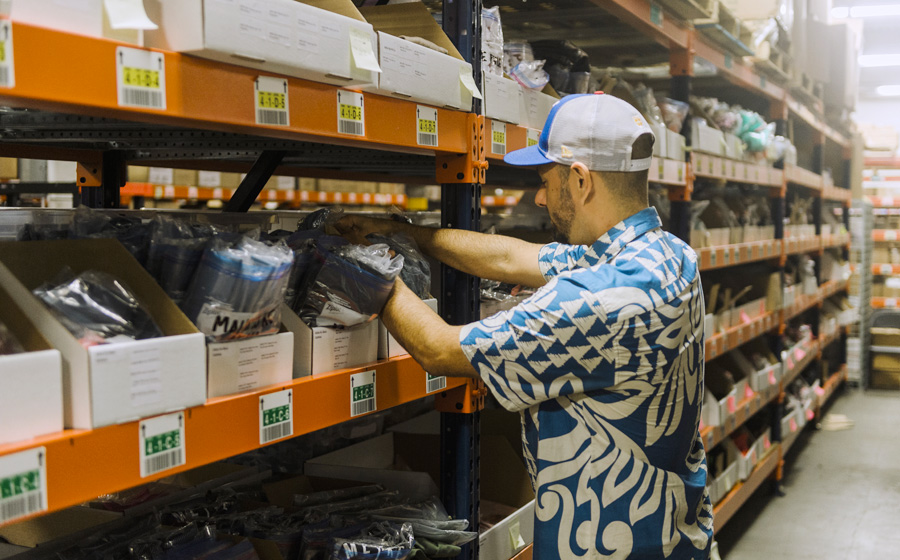 When Hawai'i state mandates ordered the closure of all restaurants in the spring of 2020, Lewis and his team got creative in order to raise awareness about the online marketplace. They partnered with Hawai'i News Now and launched a weekly live show, broadcasted on television and Facebook Live. "We originally used a closed-down restaurant, the Moani Island Bistro & Bar, to film the show," Lewis says. A set was created and local entertainers, musicians, and social media influncers were invited to host and tell the stories behind the products. "The response was incredible," Lewis says. "It just blew up."
The Pop-Up Mākeke's success was incredible, and even overwhelming, for some small local vendors, who couldn't keep up with the sudden demand. Now, the Pop-Up Mākeke has evolved into an entire support program, with CNHA offering business classes and a loan fund to help burgeoning small business owners form a plan of action and market their products online. The program has partnered with a local distribution warehouse in Kapolei, and, to date, it has put over $2 million into the pockets of hundreds of Hawai'i-based small businesses and artisans and sold over 100,000 items to more than 20,000 customers worldwide.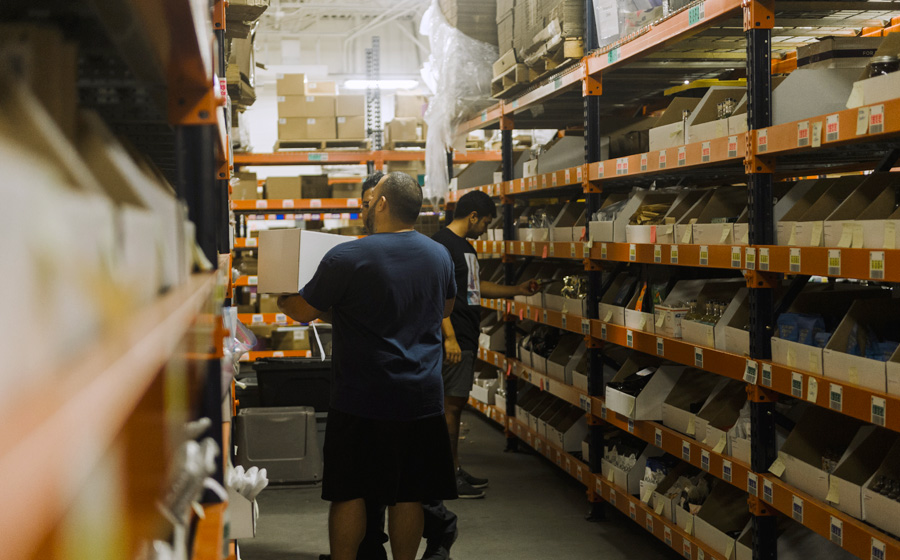 Lewis and his team are now looking to maintain a self-sustaining year-round online marketplace and adding more pop-up vendors for the holidays. "There's so much more that Hawai'i has to offer," Lewis says. "We're just scratching the surface."
Shop online at popupmakeke.com
Interested in becoming a vendor or partner?
Visit hawaiiancouncil.org/popupmakeke for more information