Source: thekingdominsider.com
Are you on your way to Disney's Aulani Resort? Or maybe you're still contemplating booking a trip to the island? Either way, we've been there, done (and LOVED!) that; so we can tell you everything you need to know to get the most out of your Hawaiian adventure! Save this checklist of things to do BEFORE & AFTER your arrival at Aulani! Let's get into it!
BEFORE Your Trip
Download the Aulani App. This app will be your best friend each day of your trip. Every morning at 8:00 am the app will update with a full schedule for the day including character meet & greets, storytelling times, bonfires, movie nights, etc. You can also check last-minute dining available on the app, mobile order food, and even open your hotel room door!
Book Dining Reservations. ʻAMAʻAMA fine dining & MAKAHIKI Restaurant reservations can be made 30 days out.
Sign the kids up for Aunty's Beach House. "Kids explore Hawaiian culture, art, and music—with a dash of Disney magic—at this supervised activities club for Guests ages 4 to 12. Most activities are complimentary; select experiences are available at a fee."
Book the KA WAʻA – A Lūʻau. "Experience an exhilarating and enchanting journey through Hawaiian history—and discover its deep cultural roots in canoe (waʻa) exploration, which brought the first ancient explorers to the shores of Ko Olina." Enjoy an outdoor buffet dinner and entertainment, along with many Hawaiian traditions such as lei-making, and tattooing! (temporary, of course!)
Reserve airport transportation. Our friends at Academy Travel will take care of this for you, no worries.
Book an appointment at Laniwai Spa. Enjoy an array of treatment options from massages, to facials all the way to herbal body remedies & signature treatments.
Reserve an Excursion. Check out all the guided tours Aulani offers off-property to explore even more of Oʻahu.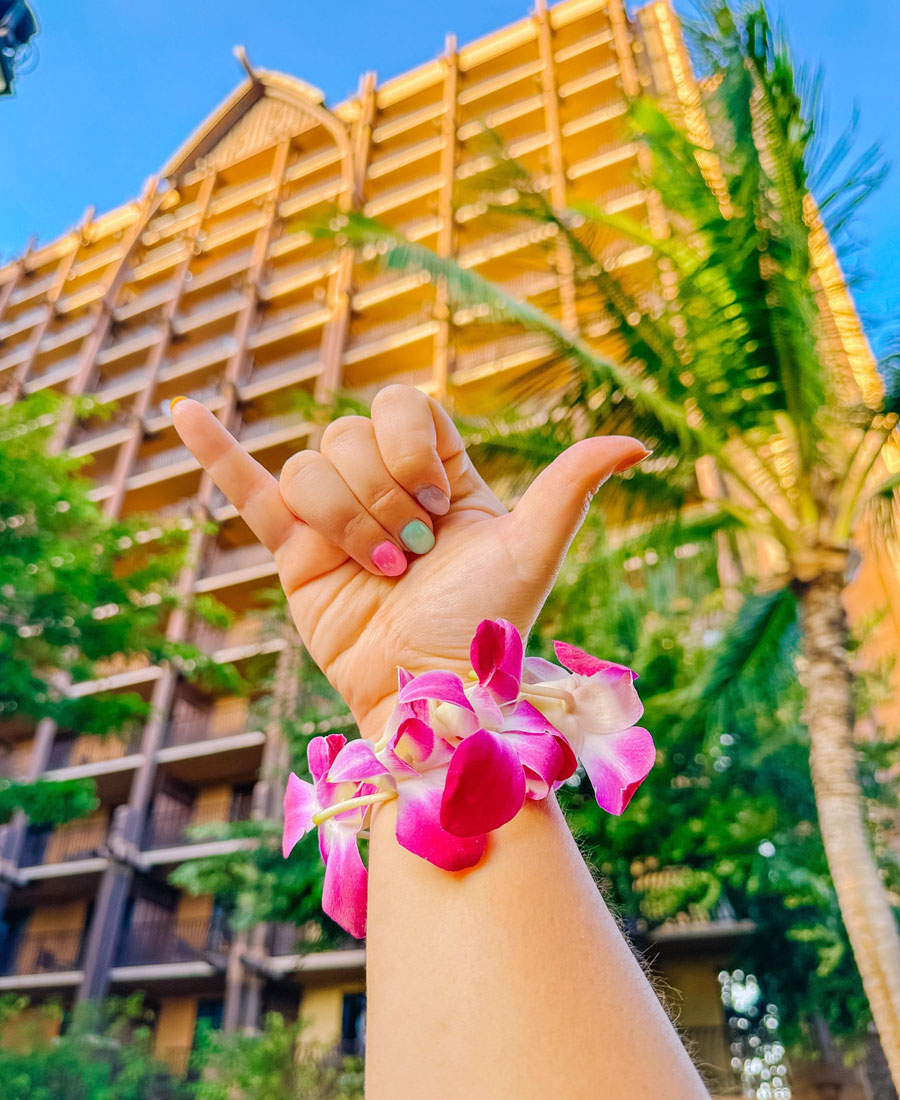 AFTER You Arrive at Aulani
Reserve a spot to snorkel in Rainbow Reef. "The saltwater lagoon at Aulani Resort is home to thousands of tropical fish. Take the plunge and swim up close among the dazzling marine life or witness the wonders of the 3,800-square-foot reef through a viewing window. Snorkeling equipment is included with your entrance fee. It's free to watch—and take pictures—as friends and family snorkel. Please note: children ages 11 and under must be accompanied by an adult."
Rent beach equipment from Makiki Joe's.
Sports and Play Equipment
• Boogie boards and life jackets: complimentary for Aulani Resort Guests
• Snorkel sets are $25 per day for Aulani Resort Guests, which includes one-day access to Guest-exclusive Rainbow Reef, a life vest, and a mask.
• Stand-up paddleboards: $45 per hour
Chairs, Loungers, and Umbrellas
• Beach chairs and umbrellas: complimentary for Aulani Resort Guests
• Beachside casabella (2-seat lounger with awning): $80 per day (same-day reservations available on a first-come, first-served basis for use between 8:00 AM and 5:00 PM)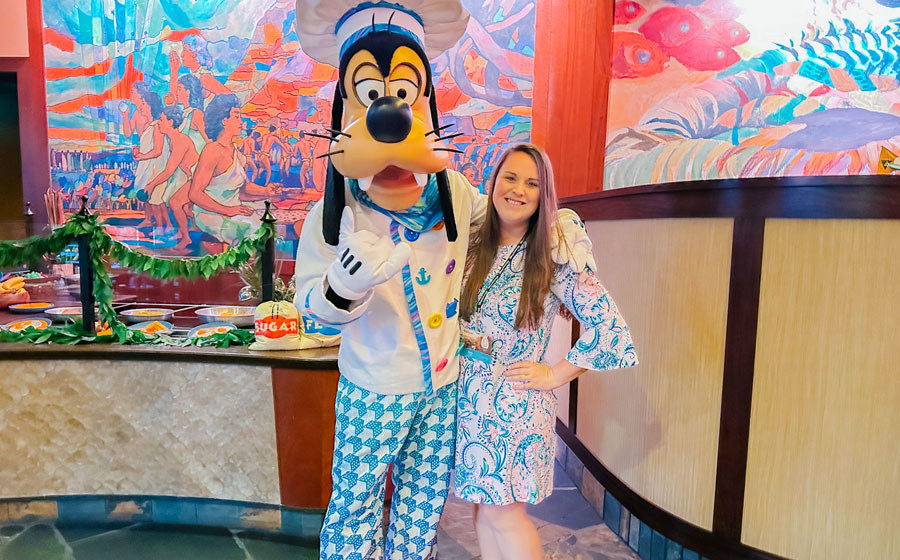 Aulani, A Disney Resort and Spa
92-1185 Aliinui Dr, Kapolei, Oahu, 96707
Call: (866) 443-4763
View: Special Offers and Packages