Source: press.fourseasons.com
Reset the mind and body with the Resort's collection of wellness-focused classes, ranging from pickleball to beach fitness, for an active escape.
Four Seasons Resort Oʻahu at Ko Olina debuts a collection of elevated wellness programs to reset the mind and body. Surrounded by 642 acres (260 hectares) of swaying palms, warm tropical breezes and the serene turquoise blue ocean, Four Seasons presents a haven-like setting to inspire an active and rejuvenating escape at Naupaka Spa & Wellness Centre. Designed for the healthy-minded traveller, the Spa offers a curated activities menu, ranging from sunrise meditation set along Ko Olina's pristine beach and challenging guided hikes throughout west Oʻahu's verdant mountains, to rejuvenating spa treatments inspired by Hawaiian traditions. Wellness awaits at Four Seasons Resort Oʻahu at Ko Olina.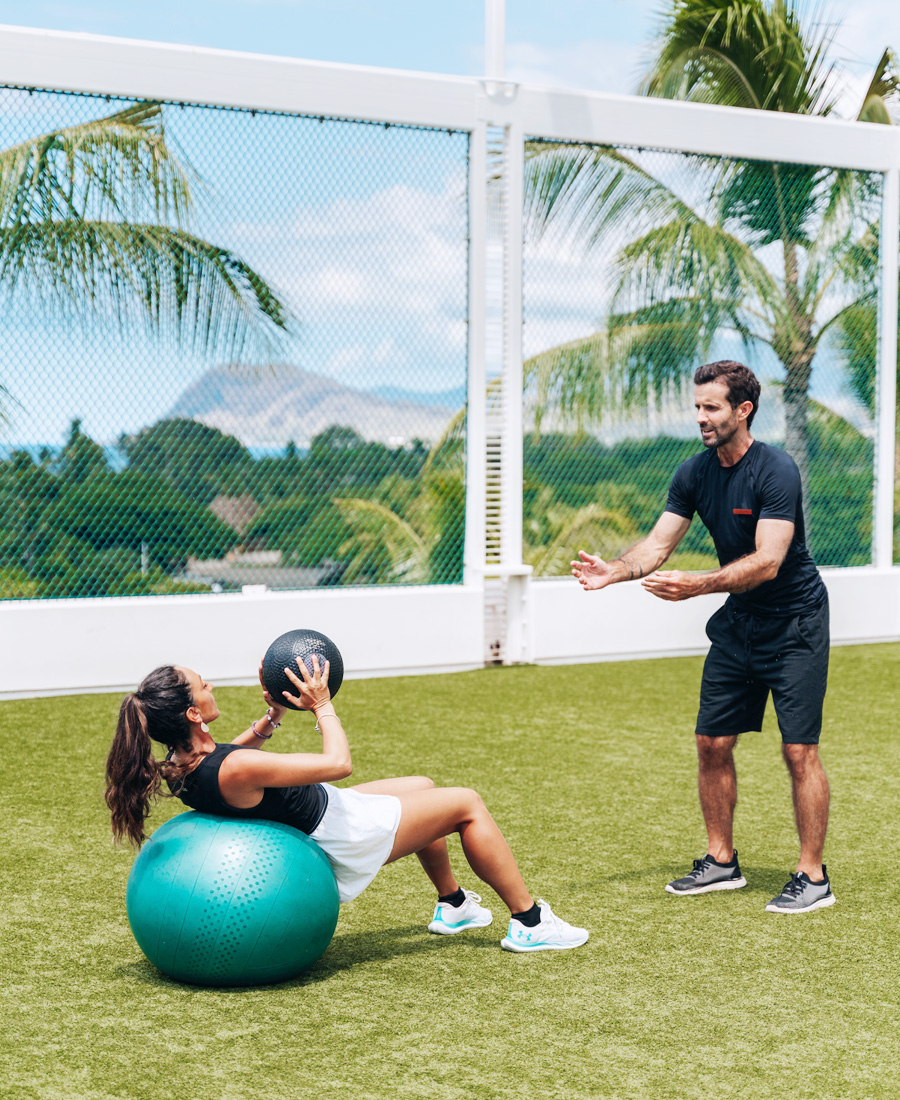 "Whether guests are looking to reset with a relaxing massage treatment – where they can do nothing at all, or burn calories during a challenging beach fit cardio workout, we've created a mix of feel-good wellness offerings to inspire a mental and physical reboot while on vacation," notes Breege Holden, Spa Manager at Naupaka Spa & Wellness Centre. "We have an expert team of fitness and wellness specialists, including a Healer-in-Residence, to guide guests along their journey with fun and approachable options to stay active during their visit and take advantage of our beautiful island setting."
Nauapaka Spa & Wellness Centre offers more than 30 wellness and fitness classes throughout the week, along with private and personal training opportunities. Classes focus on cardio fitness, tennis, pickleball, yoga, meditation, hiking, and energy healing.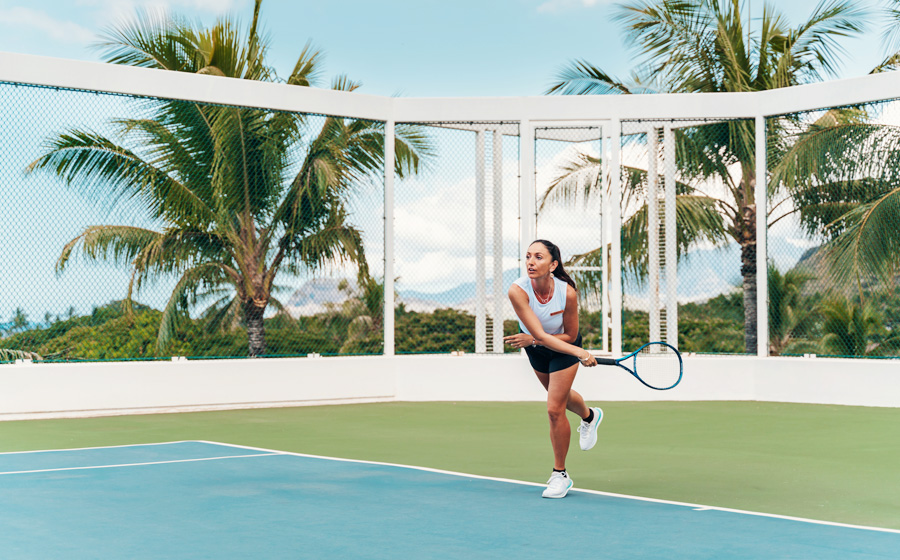 Offerings include:
Yoga and Meditation
• Sunrise Yoga – Daily
• Vinyasa Yoga – Monday, Tuesday, Wednesday, Thursday, Friday and Sunday
• Sunrise Meditation - Monday, Wednesday and Friday
Cardio Clinics
• Beach Fitness – Tuesday and Thursday
• Sunrise Circuit – Saturday and Sunday
Tennis and Pickleball
• Beginner Tennis Clinic for Level 3.0 and above – Monday and Thursday
• Advanced Tennis Clinic for Levels 3.5 and above – Monday and Thursday
• Keiki (Kids) Tennis Clinic - Saturday
• Tennis Live Ball & Cardio – Friday and Saturday
• Pickleball Drills & Skills Clinic – Sunday
To learn more, call Naupaka Spa & Wellness Centre at 808 679 0079.
Four Seasons Resort Oʻahu at Ko Olina
92-1001 Olani St, Kapolei, HI 96707
For Reservations Contact +1 (808) 679-0079
Visit: fourseasons.com/oahu/